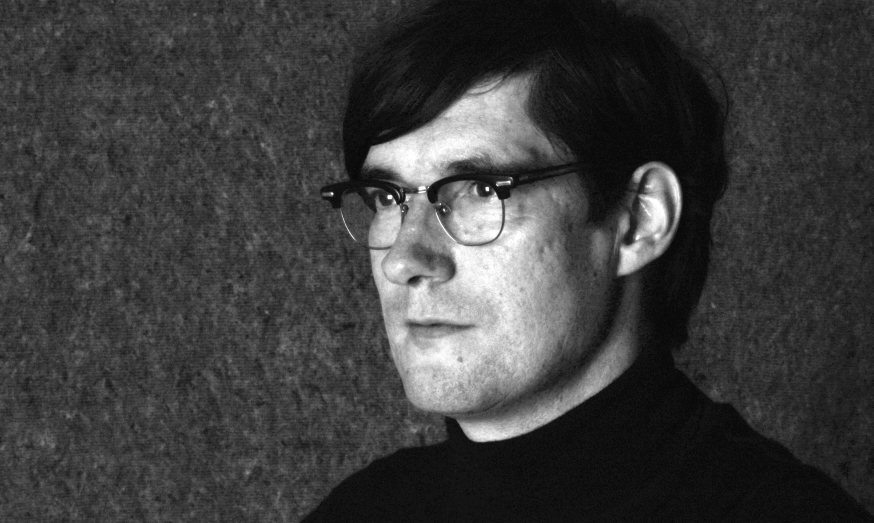 Markus Feiler ( born in 1977, residence Berlin/Germany)
"I did not start to make art. I started to give room, to give form."
With his artworks and art projects, Markus provides spaces – spaces for sensuality, perception, thinking, exploring, questioning. His artistic work reflects on conscious and unconscious facets of our existence. He examines transitions as well as the transformative, which encompass the formless, the form-giving and the form itself.
In 2005, Markus moved to Berlin to become a student of Gerhard Walter, a famous master of Aikido and Zen. For an entire year, he concentrated entirely on Aikido and Za-Zen. He started to get interested with philosophy and explored the connection between thinking and sensuality. Artistic work became a part of his live in 2010. Like before, he just followed an urge and gave room for an inner impulse and its potentials.
Markus uses a wide range of different material and enjoys the experience of the new. His work incorporates object art, photography, drawing, video, texts, performance and combinations of those. His activities include both artistic and curatorial work.
He holds an honoursdegree in business sciences and has more than 10 years of working experiences in leadership positions in an international human rights organisation. He speaks as an expert on different events and performs workshops on communications, fundraising and strategy.
Exhibitions / Other

2019
UNKNOWN SPACES | Current project
RAMIFICATION | Current project
Participant of the artist programme Projektraum.Mehrwert.Kunst, programme supported by European Social Fund
2018

Artist residency and exhibition | As Above So Below, with Ellen Southern (initiator), St John on the Wall, Bristol (UK)
Let´s Face it | performer, film project by Gerd Conradt
2017
Group Show | exit_strategies – individual utopias
Short films on Climate Change, event at f2a_space Berlin
2016
Private exhibition | PLEASE TOUCH
2015
Private exhibition | GEGENTERROR
2014
Private exhibition | PHOTOGRAPHY [KALEIDOSCOPE – NO. 1]
2013
Dortmunder Museum Night | "sah ich, als ich sehn anfing", .derkunstbetrieb. | KALEIDOSCOPE – NO. 1
2011
Private exhibition | A CUP OF P…..T + 10-SECOND-DAY, LIFE – NO. 1
2010
Private exhibition | MISSING
© Markus Feiler | home