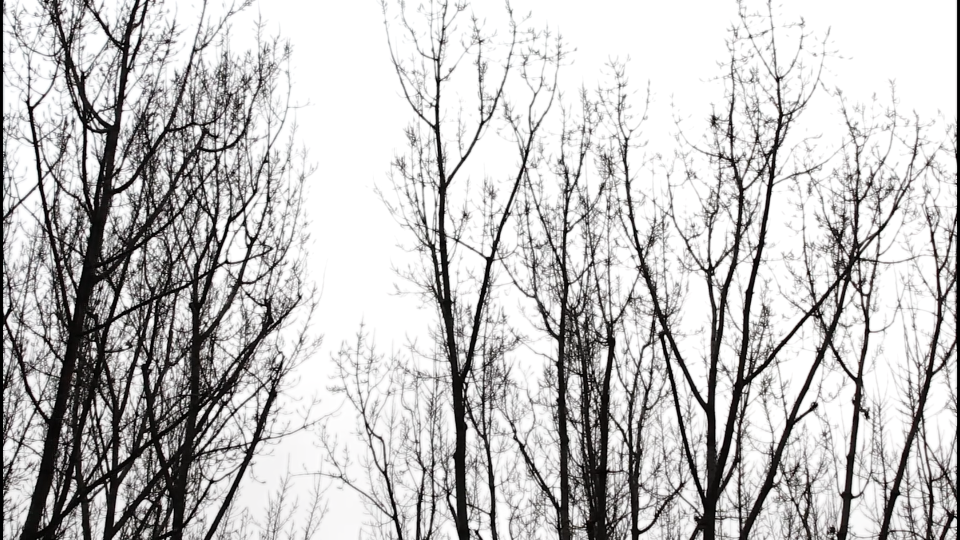 ABOUT THE EXHIBITION
The exhibition RAMIFICATION reflects on the structual principle of branching. As an aesthetic phenomena, it has always been a part of our environment and can be identified in different contexts.
In nature, one can find the principle of branching in many ways. In organisms like plants, animals or humans it is usually in connection with growing and distribution of needed substances. In addition, this principle can be explored in geological structures, landscapes or when rivers divide in smaller parts.
Interestingly, ramification also emerges as a continuing characteristic of artifical structures. It is usually a consistent part of network structures, e. g. computational networks, road networks or electric power grids.
The principle of branching often goes hand in hand with complexity and can also be seen as an expression of it. However, by investigating certain branches, it may help us to explore and to understand complex structures or is even actively used as a method to visualise complexities.
In his solo exhibition RAMIFICATION, Berlin-based artist Markus Feiler combines connectedness with divergence, refers back on the past and the future, interprets the existing and the new, and creates a composition of the stable and the filigree.
By presenting a variety of different forms and materials, from video installation to charcoal drawings as well as structural objects, he invites the visitor to question and to reflect on one of the major aesthetic phenomena of our existence.
ABOUT THE ARTIST
Markus Feiler (born 1977 | residence: Berlin/Germany)
With his artworks and art projects, Markus provides spaces – spaces for sensuality, perception, thinking, exploring, questioning. His artistic work reflects on conscious and unconscious facets of our existence. He examines transitions as well as the transformative, which encompass the formless, the form-giving and the form itself.
Markus uses a wide range of different material and enjoys the experience of the new. His work incorporates object art, photography, drawing, video, texts, performance and combinations of those. His activities include both artistic and curatorial work.
Markus took part in Dortmunder Museumsnacht (.derkunstbetrieb., 2013), curated and participated in group show exit_strategies | individual utopias (RAW, 2017) and did a collaborative artist residency and exhibition As Above So Below in Bristol with British artist Ellen Southern (St John on the Wall, 2018).
CONTACT
If you have any question or if you are interested to host this art project, please contact me via email. Thank you.
© Markus Feiler | Home